Your financial and
fiscal partner from A to Z
Your financial and fiscal partner from A to Z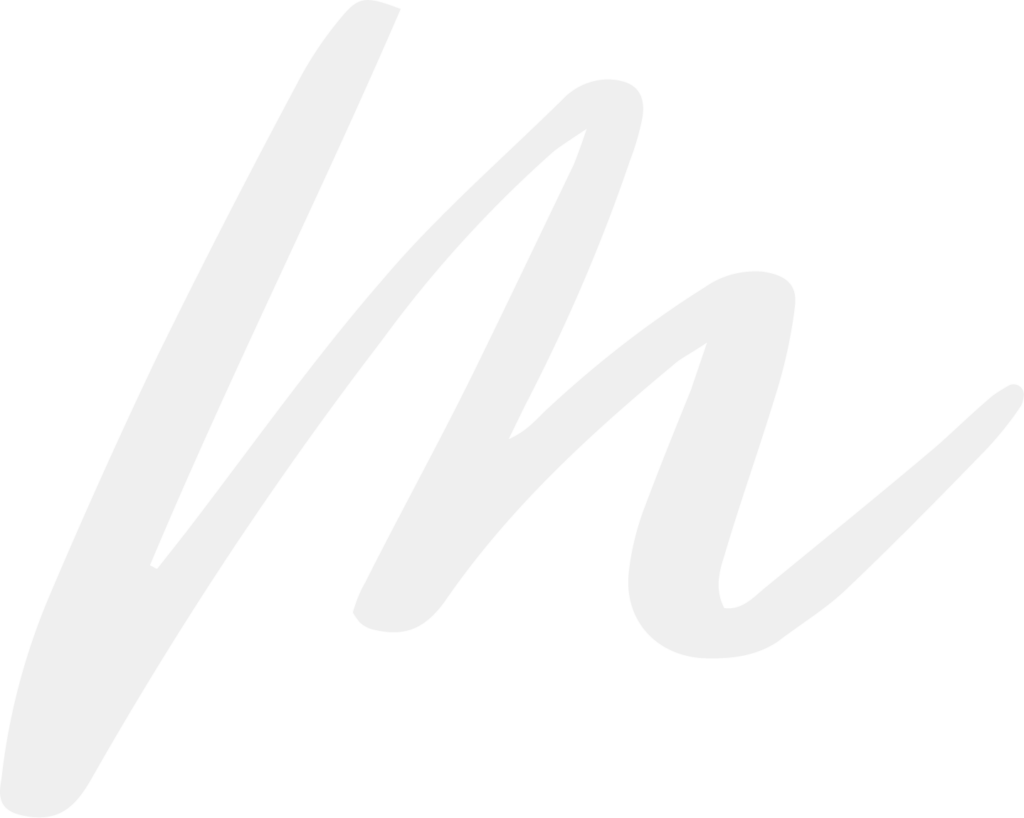 We can help you to seek solutions for your accountancy and any legal formalities, and actively discuss your business strategy with you.
Together, we can get more out of your financial administration. Your personal account manager will guide you through the maze of taxation and accounting with expertise and excellent customer service. We are swift, proactive and efficient. All of our services are fully customised to your needs and delivered in consultation with you.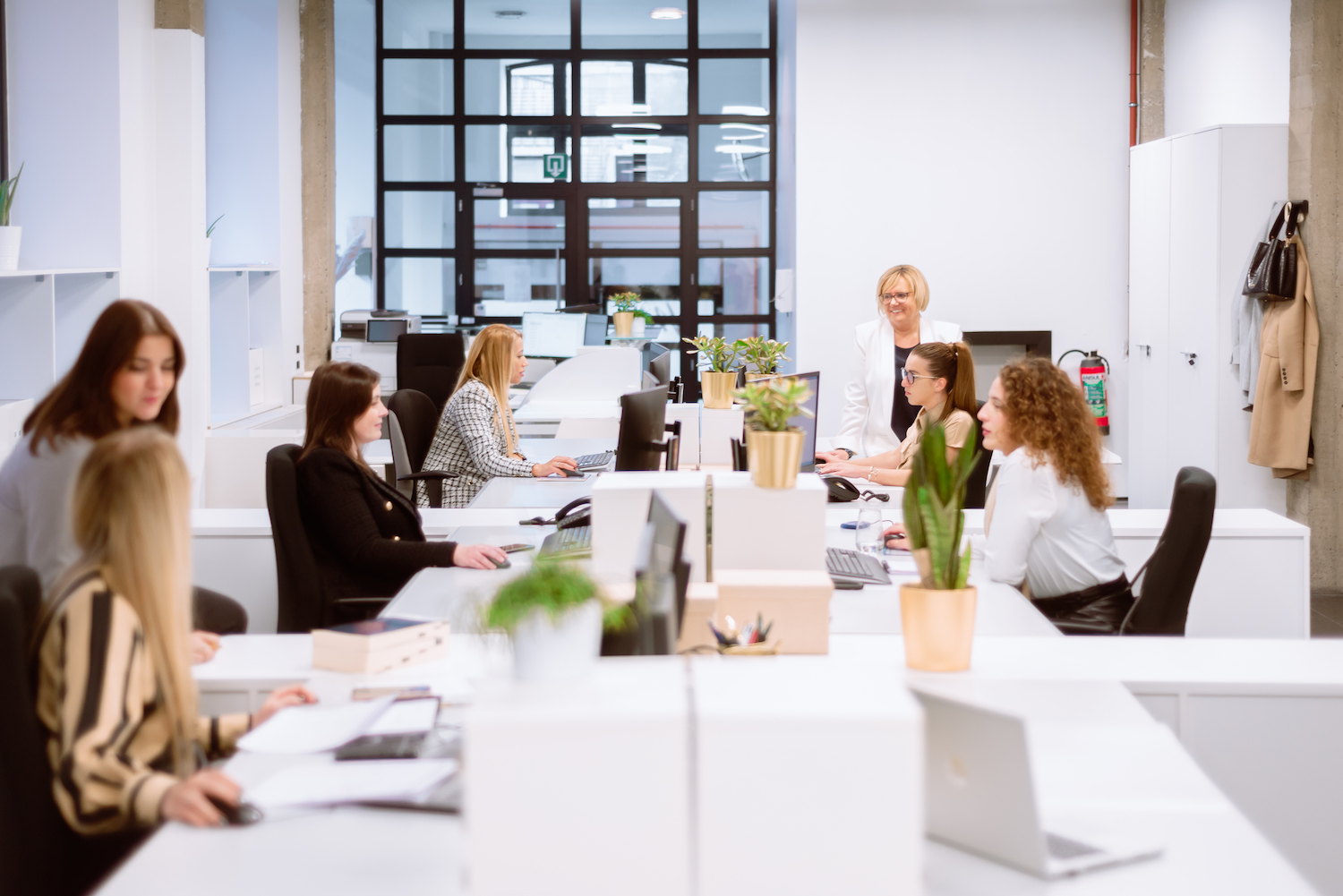 We have years of experience
in working with both small and
medium-sized enterprises
At Mignolet Accounting, we give clear, coherent advice based on correct figures, fully tailored to your company.