An organisation, no matter how well designed, is only as good as the people who live and work in it
An organisation, no matter how well designed, is only as good as the people who live and work in it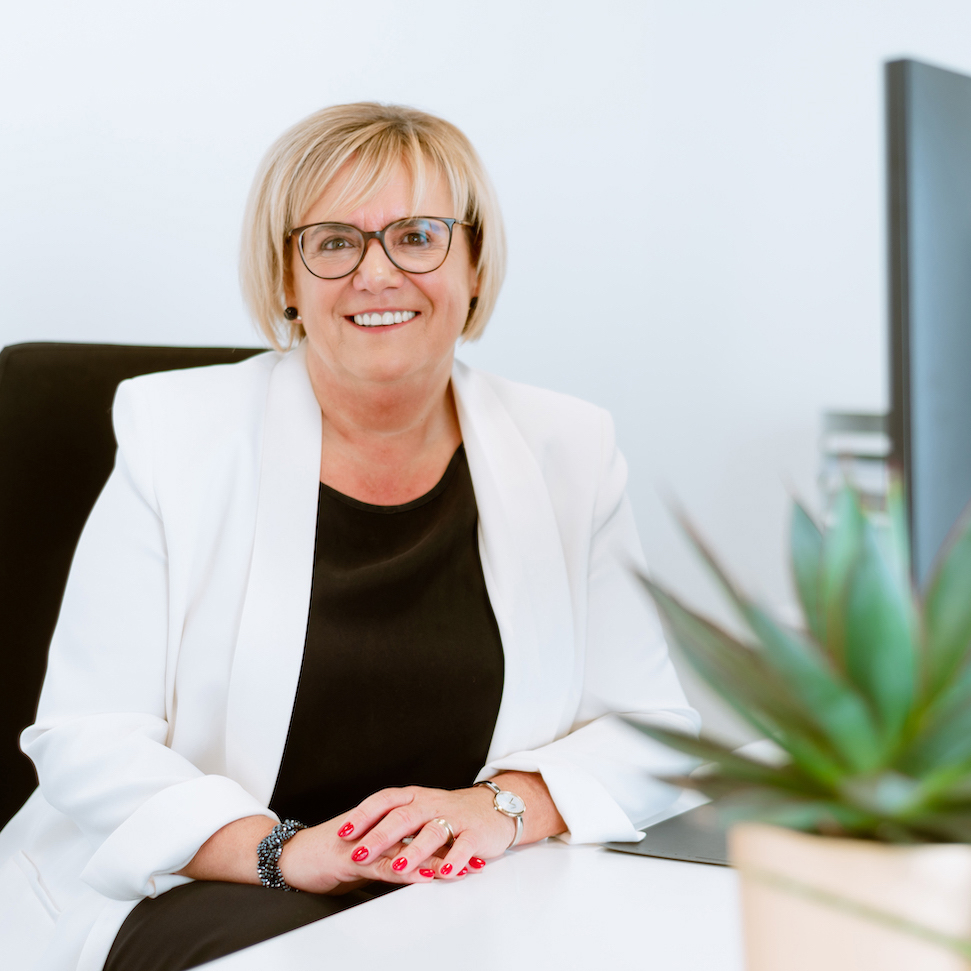 – High school accounting – taxation
– Fiscal college
– ITAA Tax Advisor & Accountant (1997)
Business is in Regina's DNA. With her analytical skills and expert knowledge, she is the perfect person to assist entrepreneurs.
"The more human you are as an accountant, the harder you are to replace by a machine."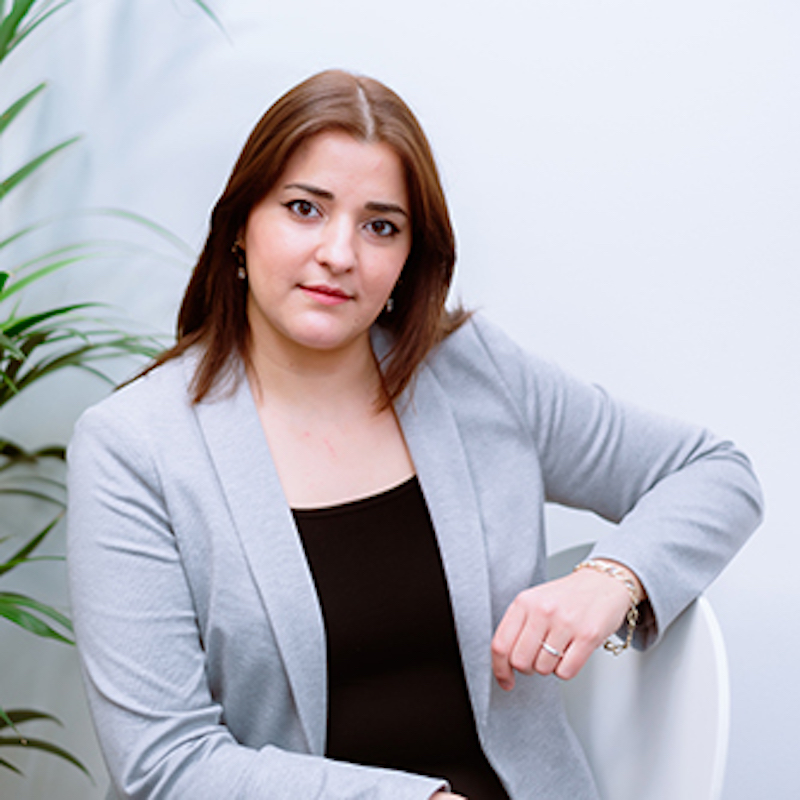 This cheerful lady answers every call and mail with a smile. Hatice is a Jill-of-all-trades in everything connected to administration, who never misses a deadline.
"The very best thing in life is having a family."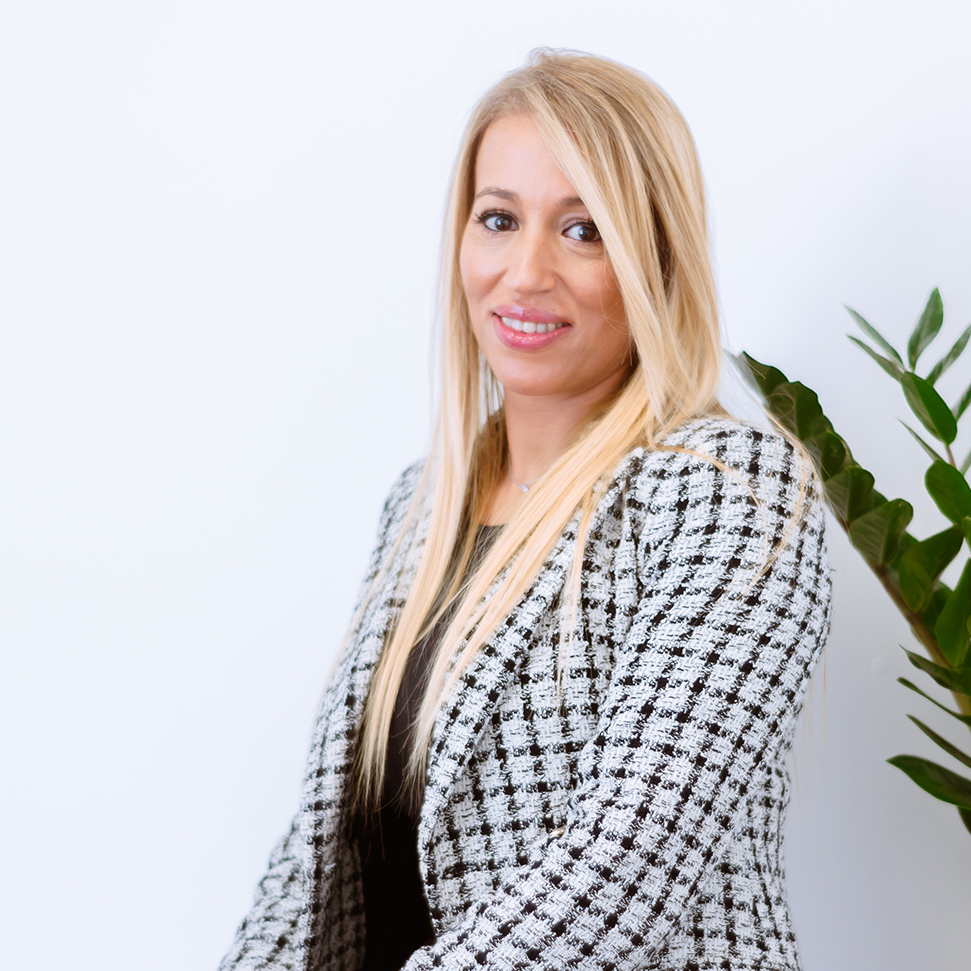 Bachelor accountancy – taxation
Nadia has been a steady presence in our office for years and has witnessed the revolution in the accounting profession up close. She effortlessly understands every customer and every situation.
"Don't look for happiness, create it."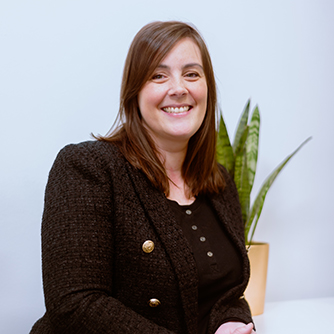 Samantha will throw herself into your account with dedication and enthusiasm. This independent young woman will take on any challenge. Her flexibility, helpfulness and bilingual skills make her indispensable.
"Giving up is not in my vocabulary."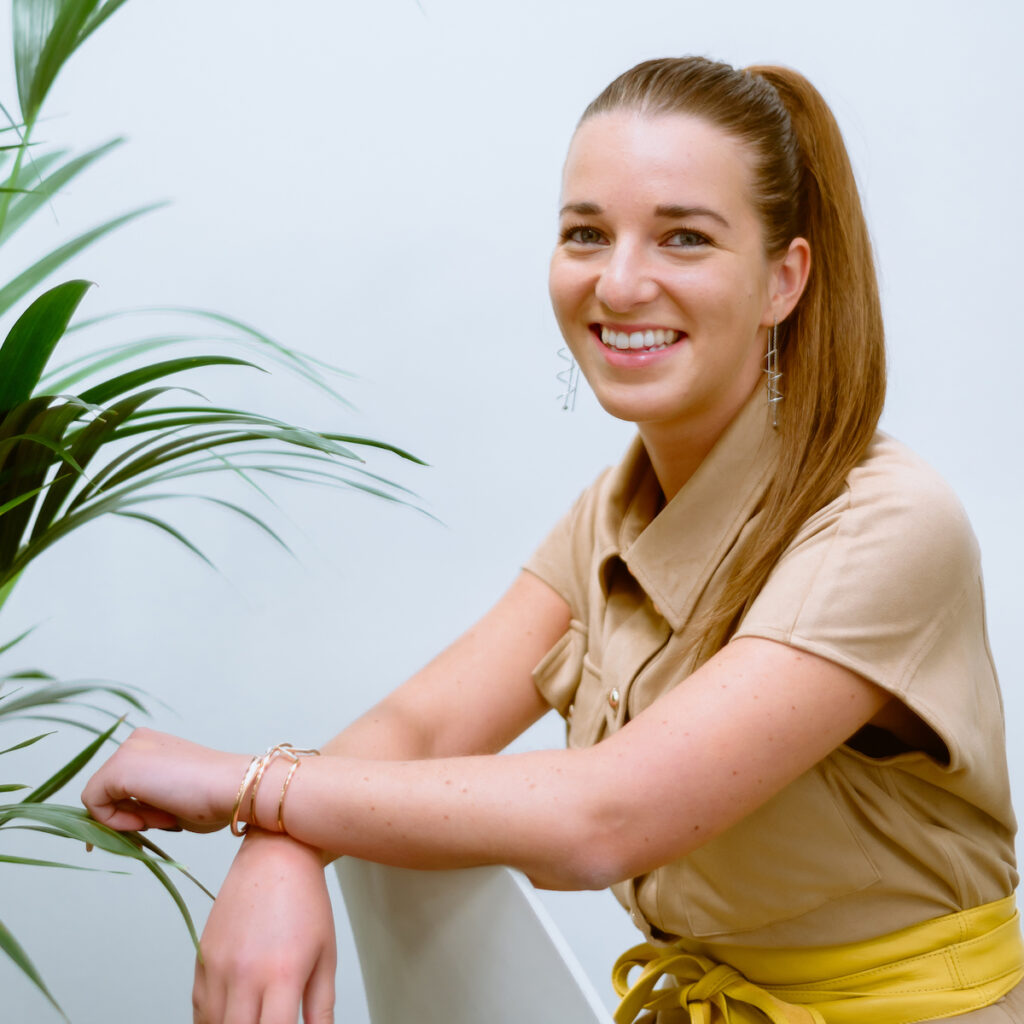 – Bachelor accountancy – taxation
– ITAA Tax Advisor & Account (2021)
Denise finds her advisory role fascinating. She also enjoys the fact that our profession evolves every day, so there is never a dull moment.
"Challenges make life interesting,  and overcoming them gives life meaning."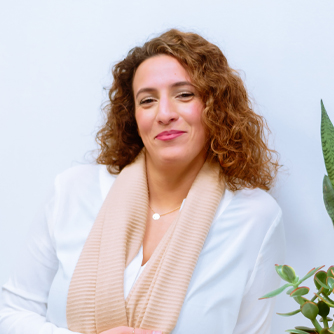 – Bachelor accountancy – taxation
– ITAA trainee
Nora likes working with numbers and wants to contribute to customers' professional projects. She also likes the fact that the accountancy profession is constantly changing.
"You don't have to see the whole staircase, just take the first step" (Martin Luther King Junior)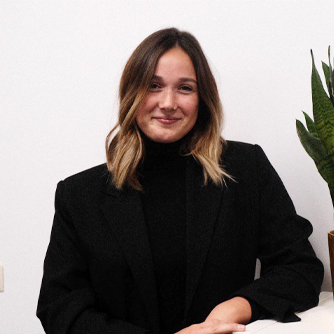 – Bachelor event and project management
– Master in Economic science
Following her first work experience at Deloitte's audit department, Laura now combines her part-time job at our office with a part-time job in the events sector.
"The busier life is, the better!"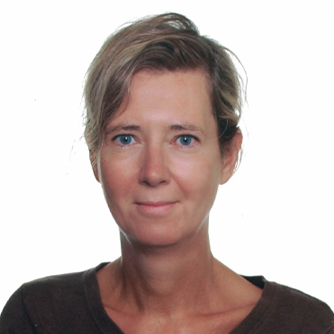 – Licentiate in Economic Sciences
– Postgraduate in Financial Management
Josephine works for our firm as a permanent independent contractor. Colleagues know her as a very committed and versatile team player who overflows with social commitment.
"You are never too old to learn."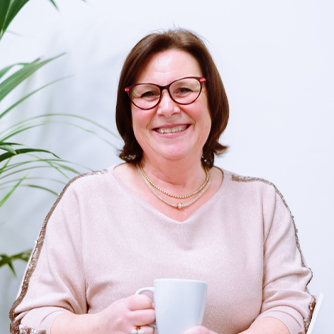 Cheerful Eveline works behind the screens to take care of our office and our employees. She takes as good care of us as she does of her own grandchildren.
"Everything nice and tidy!"
Would you like more information about us?
At Mignolet Accounting, we are dedicated to giving clear, accessible advice based on correct figures, fully tailored to the customer.